Show Organizer
The Wire Association International (WAI), Inc., founded in 1930, is a worldwide technical society for wire and cable industry professionals that is governed by volunteers from around the world. Based in Madison, Connecticut, USA, WAI promotes, collects, and disseminates technical, manufacturing, and general business information to the ferrous, nonferrous, electrical, fiber optic, and fastener segments of the wire and cable industry.


Committees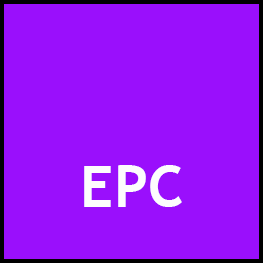 Exhibition Planning Committee
This committee recommends venues for the Association-hosted trade shows. Members include: Jeffrey N Dewberry (Chair) W T Bigbee, Ed Cuff, Robert L Fulop, Jason Garrison, Marco Gerardo, Al Kozlowski, Thomas H Maxwell, Jr, Zach McAfee, Timothy Moore, Barry Mosemann, Rahul Sachdev, Brad Scherer, David Skaggs, Jan Sorige, Mark S Spencer, Edmond T Torbey, Jeremy Williamson and James R York.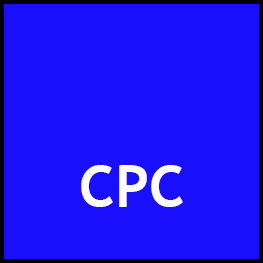 Conference Programming Committee
This committee manages WAI's technical and practical programs and plans conference sessions. Members include co-chairs Kurt Breischaft and Daniel Blais.
This committee develops WAI's programs, courses, and webinars. Members include: Matthew Reinoehl (Chair) Matt Miles (Co-chair), Peter M Blackford, Donald M Dodge, Joseph P Domblesky, Jason Giebfried, Tracy Gooding, C Richard Gordon, Erik A Macs, Richard Medoff, Isaac Muller, Donald Neville, Dale Olp, Brian Parsons, Horace Pops, Erik Perks, Tony M Pruitt, Christopher Reeve, Eric Wagner, Bhaskar Yalamanchili, and Kurt Breischaft.